The field of tax litigation and tax dispute resolution has become increasing complex. Attending to tax disputes requires an in-depth knowledge of the relevant tax legislation as well as the impact of Administrative and Constitutional law.
The team at MacRobert have the experience to assist you to navigate these complex pathways.
We are able to service our clients from our offices in Pretoria, Cape Town and Durban.
Our team has experience in dealing with some of the most complicated tax disputes. This relates to the providing of advice, assistance in regard to the preparation and filing of objections, appeals and litigation in the Tax Court.
The team at MacRobert are experienced attorneys dealing in matters relating to compliance with the Customs and Excise Act. We represent large corporate entities as well as SARS.
We are able to assist our clients with the following issues:
Recovery of refunds, rebates and provisional payments;
The preparations and submission of Section 96 Notices;
Detailed internal administrative appeals;
Submissions to be made to SARS regarding your dispute;
Advice on your compliance with the Customs and Excise Act including the rules and schedules thereto;
Applications for suspension of payment of tax debts and;
Litigation in the High Court and the Supreme Court of Appeal.
Our team is also available to assist in regard to Alternative Dispute Resolution where this is appropriate.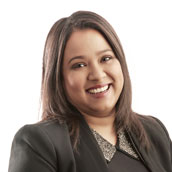 Anikha Abarder
View profile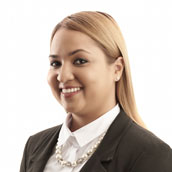 Kaamilah Wykes
View profile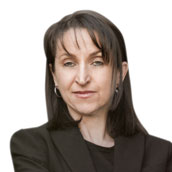 Nelia Wessels
View profile