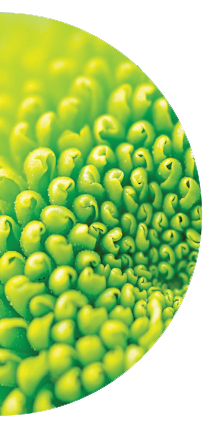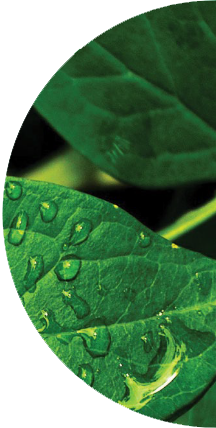 Coronavirus disease - a message from our Chairman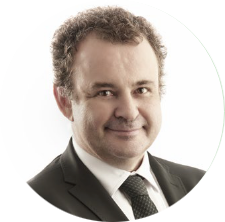 Gerhardt van der Merwe (Chairman)
Visit the Government Covid-19 Portal for updated information
Dear Colleagues, Clients and Friends,
As we approach the end of the year, we wish to take a moment to thank you for trusting us as your strategic partner at law, reflect on 2020, and look ahead to 2021.
This year will be remembered for the worldwide Covid 19 pandemic. We all had to deal with major changes, adapt and grow accustomed to a new normal. Whether you are a new or established client of our firm, we thank you for your business and support during these extraordinarily challenging times.
As we approach our 125 year anniversary, what will 2021 bring? We will continue with our commitment to transformation of the legal services sector in South Africa. We will continue to grow, expand and develop our service offering to our longstanding and new clients. We will continue with our efforts to the best strategic partner at law we can be to each and every one of our clients.
Thank you again for a challenging but great 2020. We wish you a peaceful and restful end of year and a prosperous 2021.
Please note our offices will be closed from the 25th of December 2020 and will reopen on the 4th of January 2021.
Yours faithfully,
Gerhardt van der Merwe
Who we are
Established in 1896 as a result of a merger between the two practices of MacRobert, de Villiers and Hitge, and Lunnon and Tindall, we have, since our humble beginnings, grown to be one of the most respected law firms in South Africa.
In addition we also afford recent graduates the chance to complete their compulsory article years with us. Our major local and international clients include automotive corporations, banks and other financial institutions, as well as commercial, industrial and mining corporations.
MacRobert manages law concerns in the following fields: medicine, property, pharmaceuticals industrial engineering, oil, food and beverage, clothing manufacturing and the steel and iron industry.
---
We are a multi-city law firm with offices in Pretoria (head office), Cape Town, Durban and Johannesburg; and are therefore in a position to provide legal services throughout the country.
BBBEE status:
We are a Majority Black Owned, Level 1 Contributor on the Revised Codes
---
Careers
Candidate Attorneys - Applications for articles starting in 2021 are open!
Although academic results will get us interested, this is not all that we are looking for. We are looking for the EISH factor: energetic, intelligent and self-motivated individuals who are hardworking.
If you think you have the EISH factor, please read on!
Apply here
Monday, September 14, 2020
CLOSURE OF PRIVATE MEDICAL PRACTICE
This summarises the steps relating to the procedural and ethical requirements for the closure of a medical practice. The following guidelines, though not authoritative, provide sound ethical and procedural guidance for closing a practice.